Welcome to the Home of GLOBAL EXPERTISE
We are thrilled to work with you.
We live in a continually changing world. Political leaders, community leaders, and organizations' leaders are confronted with new problems and challenges that require effective solutions.
IZ New Consulting offers a diverse range of training and services in the following areas:
Public policy consulting
Public and private sector governance
Political affairs consulting
Security and conflict-related issues consulting
Community capacity building
Economic and financial analyses
Leadership development
Management consulting
Information technology consulting
International business consulting
Business analyses
Business coaching
Strategic planning/SWOT analysis
We also specialize in Dissertation Coaching and Mentoring and Academic Writing.
Please visit our blog page. We welcome your contribution and feedback. If you don't have an account, please subscribe to access our blog page.
We provide temporary free access to our blog page. Please use the Contact Tab to request temporary free access to the blog page. 
Our services are available in both English and French.
Contact Details
IZ New Consulting
200 - 5 Donald Street
Winnipeg, Manitoba
Canada
R3L 2T4
Phone: 1-204-453-6374
Fax:     1-204-284-0130
Email: consulting@izglobalexpertise.com
---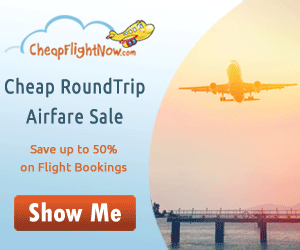 Contact us: consulting@izglobalexpertise.com